Aircraft Production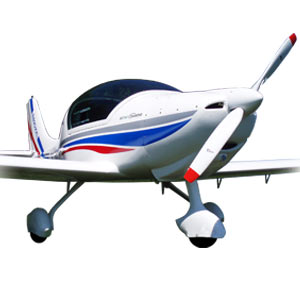 In 2010, DISTAR CZ Comp. entered the aircraft market and started production of the famous ultralight aircraft Samba XXL and motor glider Lambada via its own division DISTAR AIR in Ústí nad Orlicí. The production team consists of highly qualified constructionists with extensive experience in aviation industry. Their work is guaranteed to be of a very good quality and innovative products which customers from all around the world require.
According to increasing demand for our aircraft products, a new assembly hall was built in the industrial area in Nový Bydžov in 2012, where the aircraft production will be extended. Recently, we develop a new aircraft type within the project Inovace–DISTAR , supported by EU.
In 2013, the manufacture of this innovated aircraft started.
---